How to Purchase Stainless Steel Wire Mesh?
May. 31, 2022
Wire mesh is a general term for materials such as low carbon steel wire, medium carbon steel wire, high carbon steel wire and stainless steel wire woven or welded into a mesh material. The production process is divided into: welded type, ordinary woven type, embossed woven type. Wire mesh is mainly made of steel wire, which is professionally processed into mesh, so it is called wire mesh, also known as welded wire mesh, welded wire mesh, diamond mesh, etc.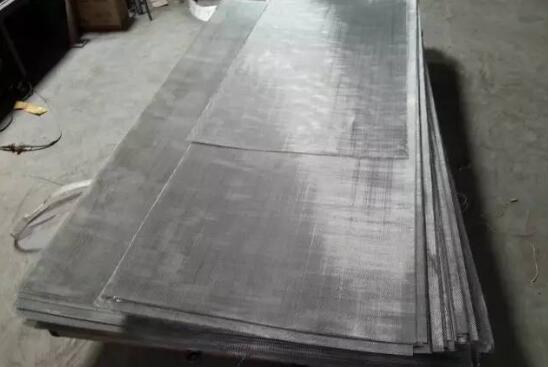 Wire Mesh Material
Q235, 316, 316L, 304L, 304, 302, and other steel as raw materials, production, and processing into different types and specifications of steel wire mesh products, the product has a strong anti-corrosion and oxidation resistance and other characteristics.
Stainless steel wire mesh specifications
Mesh number: 1-800, width: 10-1500mm, length: 10-30000mm.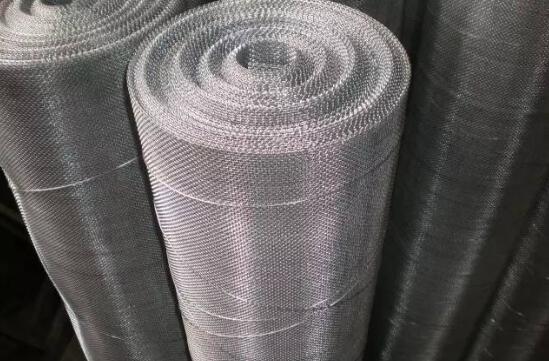 Wire Mesh Features
Steel wire mesh has the characteristics of strong welding, strong tensile strength, bright surface, corrosion resistance, oxidation resistance, etc. The product is produced and processed by professional automatic machines, with a flat surface, strong structure, and strong integrity, even if partially cut or partially under pressure, the mesh will not occur loose. Wire mesh products are tested by Hebei Province Wire Mesh Product Quality in accordance with national GB-1220-92, GB1218-89, and T4240-93 standards.
Uses of wire mesh
Construction, highway, industry, agriculture, breeding, building, transportation, mining poultry cages, egg baskets, channel fences, drainage troughs, porch fences, rodent-proof nets, machinery guards, livestock and plant fences, fencing frames, etc. For example, wire mesh is used in construction wall cracking reinforcement insulation, protection of machinery and equipment, highway fences, stadium fences, road green belt protection fences, machinery protection, etc.