Yingkaimo Produces a Variety of Wire Mesh
Sep. 18, 2019
Yingkaimo Metal Net Co., Ltd. has more than 30 years of experience in the manufacture of wire mesh products. With two manufacturing plants in Anping and Dezhou, more than 450 sets of advanced equipment at home and abroad, and thousands of specifications in six series, it is the leading enterprise in China's wire mesh industry.
Customized Epoxy Coated Mesh from Yingkaimo includes grey, black, white epoxy mesh and mesh strips. Single-roll continuous weaving up to 3000 feet.
Yingkaimo has two self-designed and developed epoxy resin coating lines. It is currently the most advanced large-scale coating equipment in Asia with the largest daily capacity. The annual output of epoxy resin net is more than 13 million square meters.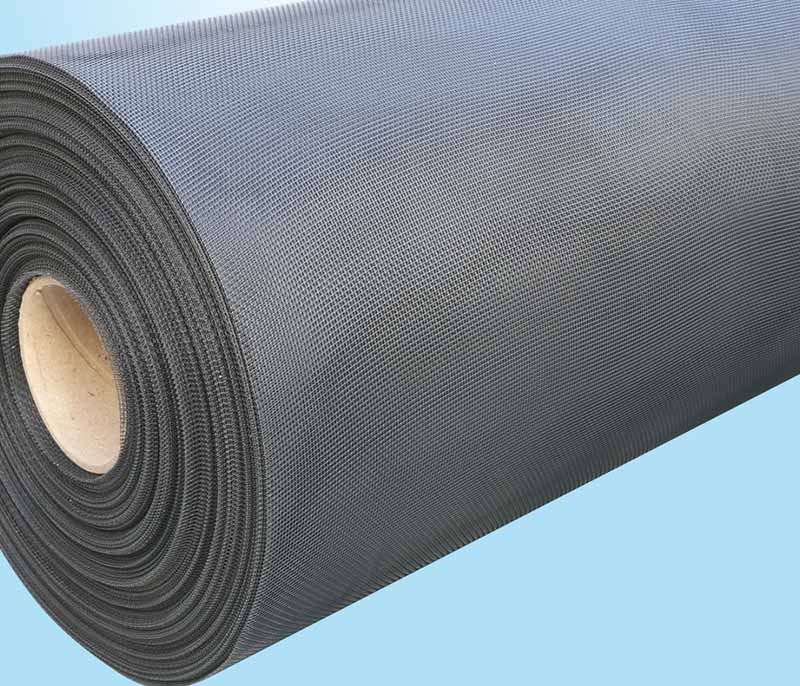 Customized Epoxy Coated Mesh
Yingkaimo's Custom Stainless Steel Wire Mesh, from 1 mesh to 635 mesh square mesh, the densest to 2800 mesh dense mesh; industrial use nickel mesh, copper mesh, aluminum mesh, and other specialty products.
The main weaving net equipment includes imported looms from various types of imported looms made by RGK from Japan, JAGER from Germany, and domestically produced looms that have been upgraded and upgraded intelligently. The annual production capacity is more than 10 million square meters.
Yingkaimo's wire mesh deep-processing products include various materials, mesh strips of various widths, calendered mesh strips, hemmed mesh strips, rolled wave mesh strips, and single or multi-layer meshes of various shapes and sizes. After splicing, the mesh can reach 30,000 feet. The company has various types of advanced wire mesh deep processing equipment, such as plasma cutting equipment, cutting equipment, flat screen equipment, ultrasonic cleaning equipment, folding equipment, rolling equipment, welding equipment, annealing equipment. Nissan has 200,000 pieces of nets and 5,000 pieces of nets.
As a Stainless Steel Wire Mesh Supplier, our products are mainly for the mid-to-high-end international market, and 90% of our products are sold to more than 70 countries and regions around the world. Yingkaimo has the ability to serve multinational group companies and has become an excellent supplier to many world-renowned companies.