What is Wire Mesh?
Sep. 03, 2019
As a China Nickel Mesh Factory, let's explain the knowledge of wire mesh.

Wire mesh is a general term for all kinds of silk and silk products. It is made of chemical fiber, silk, wire, and other silks through certain textile processes. The main purpose can be "screening, filtering, printing, solidifying, preventing, The word "protection" is summarized in six words. In a broad sense, silk refers to a wire processed from metal or metal; the mesh is made of silk as raw material and is woven into a mesh of different shapes, densities, and specifications according to a certain process. In the narrow sense, silk refers to wire, such as stainless steel wire, iron wire, galvanized wire, brass wire, PVC wire, etc.; net refers to the mesh products processed by silk using a certain process, such as window screen, steel mesh, rushing Hole net, fence net, China Mesh for Filtration, conveyor belt, PVC net, etc.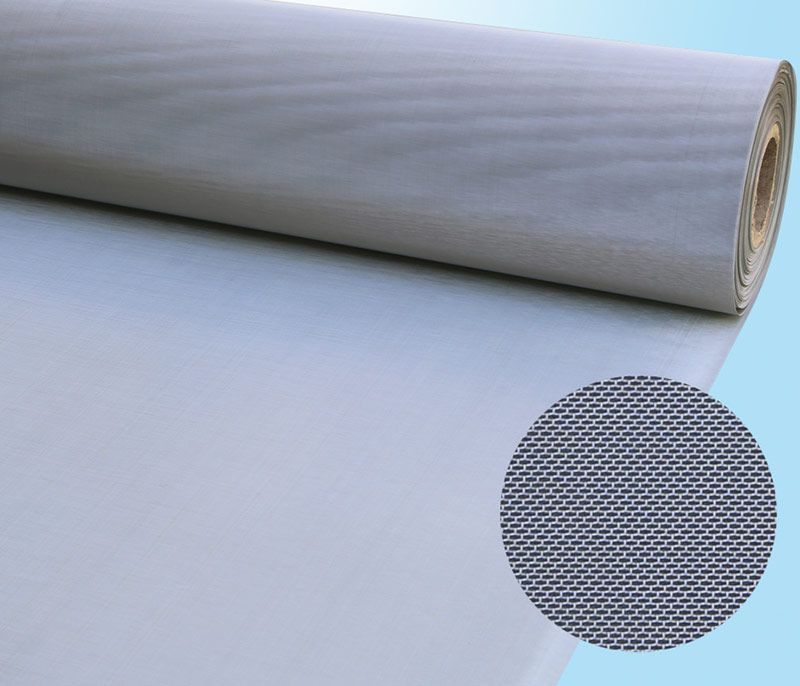 Nickel Mesh
Wire mesh is a traditional industrial product in China. It is widely used in many fields such as scientific research, production, and life. With the development of science and technology, wire mesh is also used in petroleum, chemical, construction, aerospace, aviation, papermaking, and other industries. field. Our company specializes in providing Nickel Mesh.
Yingkaimo Metal Net Co., Ltd. is obliged to bring more knowledge of wire mesh to the world as a brand enterprise engaged in wire mesh production, research and development and sales for 30 years. Make it truly a kind of art with historical and cultural heritage, known to mankind and continue to inherit.