How Strong Is the Stainless Steel Wire Mesh?
Mar. 11, 2022
Let's say you're a business owner or manager. You may be looking for ways to protect your facility from vandals, thieves and even pests. Consider upgrading your fences, doors and windows with stainless steel mesh.

What is stainless steel wire mesh?
Stainless steel wire mesh is essentially a wire mesh made by weaving or welding stainless steel wires between 12 µm and 7 mm in diameter. This makes it ideal for impact resistance and cut resistance, both of which are critical considerations when choosing the right mesh material for security.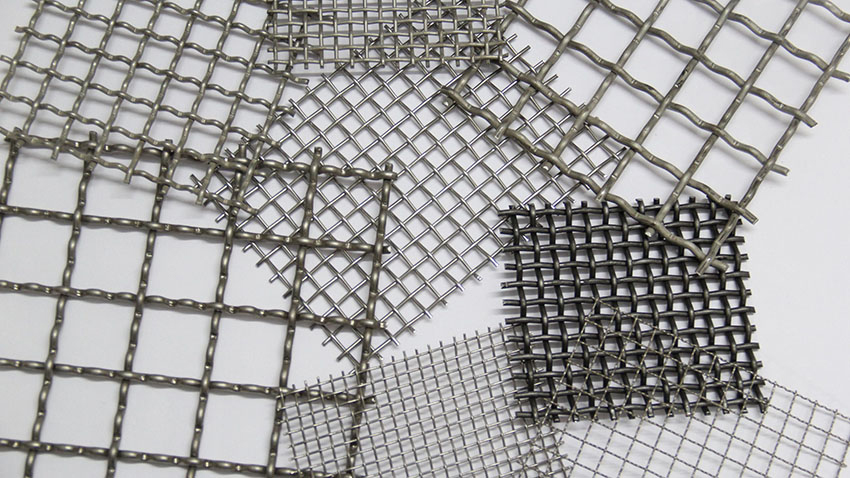 Properties of stainless steel wire mesh that make it strong
If you're thinking about the question, "How strong is stainless steel mesh?" Here are some of its key properties.
►Resistant to tearing and punctures.
►Tensile strength between 850-900 Pascals (effective against knife cuts and bullet fire)
►Resistant to harsh environments such as high/low temperatures (1472-2102°F) and high pressure, acid and alkali solutions.
►Highly corrosion resistant and durable due to chromium content of 16% or higher.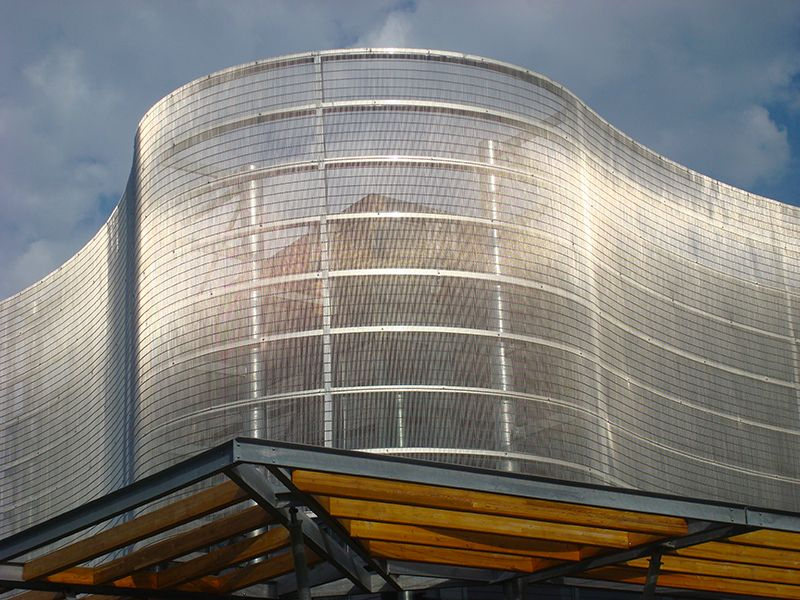 Why stainless steel wire mesh is an excellent material for corporate safety


More Privacy
Stainless steel wire mesh can double as a two-way mirror, providing you with a clear and unobstructed view of the outside world while blocking or limiting passersby from seeing inside your facility, giving you a sense of privacy over security.
Durable
The properties of stainless steel wire mesh, especially its high tensile strength and durability, make it an excellent choice of material to withstand high impact and break-in attempts. Stainless steel mesh is virtually impossible to cut, chisel out or break, and can even resist bullets.

Versatility
Stainless steel wire meshes are very versatile as they are suitable for different commercial structures and products such as sliding windows, casement doors, folding doors and casement windows. They exhibit a warmer, more attractive feel to customers and visitors than traditional steel bars. In addition, you can customize them according to your design, size and color needs to make your business facilities more aesthetically pleasing.
Stainless steel wire mesh is becoming very popular in the business world for its unlimited applications, strength, durability and design versatility. So whether you want to protect your office doors and windows or fence around your property, this material will serve you well.
Since 1984, Yingkaimo Metal Net has been manufacturing top-quality wire mesh for the commercial and industrial sectors across the country. To learn more about stainless steel wire mesh and to have it installed on your property, contact us for a free quote tailored to your specific needs.