How much do you know about Nickel Wire Mesh?
Nov. 06, 2021
What is the nickel wire mesh?
Nickel wire mesh is woven from pure nickel wire material, and its nickel content is not less than 99%, and the highest is 99.99%. And according to the level of nickel content is usually divided into N2, N4, N6 and N8, and other types. The most commonly used nickel wire materials are N4 and N6, in which the nickel content of N4 exceeds 99.9% and that of N6 exceeds 99.5%. The highest nickel content is N2, which exceeds 99.98%, and the lowest nickel content is N8, which is 99.0%. We are capable of producing superfine nickel mesh.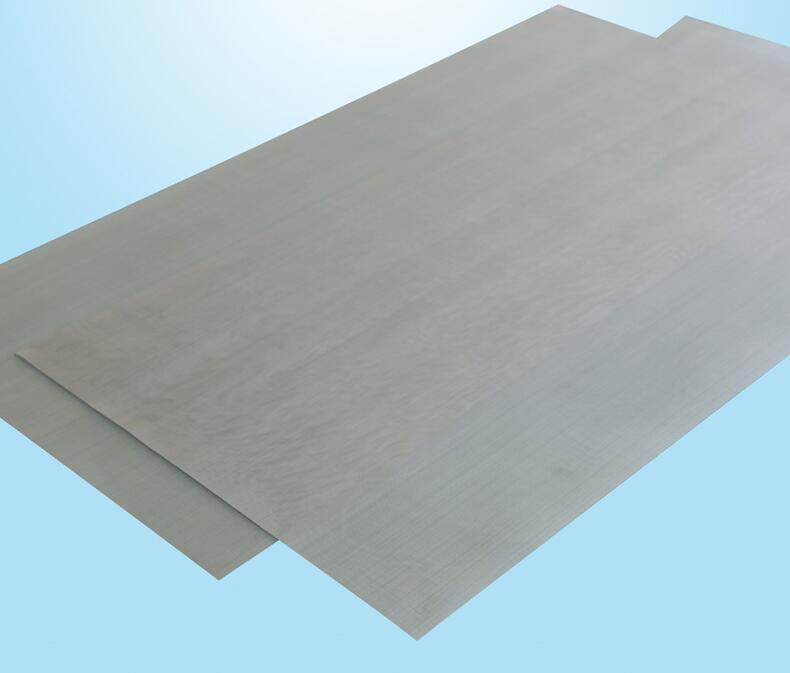 Properties of Nickel Wire Mesh
Nickel mesh is highly resistant to various reducing chemicals and caustic alkalies. Annealed pure nickel mesh has a low hardness and good ductility and malleability.
First of all, nickel wire mesh has excellent conductivity, second only to silver wire mesh. Also, nickel will cause self-corrosion in the air, forming a black oxide film, which greatly improves its corrosion resistance. It not only has stable performance in the atmosphere, freshwater, and seawater but also has extremely high resistance in some harsh environments such as strong acids and alkalis, which is especially suitable for industries that require high corrosion resistance.
Available Nickel Wire Mesh Specifications:
Mesh: 0.2mesh/inch ~ 400mesh/inch
Thickness: 0.03mm~10mm
Opening size: 0.03mm~80mm
Width: 150mm~ 3000mm
Industries & Applications
Ultra-high corrosion resistance and acid and alkali resistance make nickel wire mesh used for filtration and separation of gases, liquids, solids particles, and other special media under environmental conditions such as strong acid and strong alkali.
Its excellent electrical conductivity allows it to be used in electronic applications such as nickel catalyst and nickel electrode for fuel cell and batteries, battery electrodes, collector networks, and radiation shielding.
We manufacture nickel mesh at a wide range according to each customer's specified requirements, such as mesh thickness, opening size, sheet size, etc. Please feel free to contact us for more information.