Why Stainless Steel Wire Mesh Is Very Suitable for Bad Weather
Jul. 25, 2022
Some parts of the world are often affected by droughts, floods, strong winds, coastal salinity, fires and extreme temperatures. Stainless steel wire mesh can withstand harsh environmental conditions and is an ideal material for barrier or screen.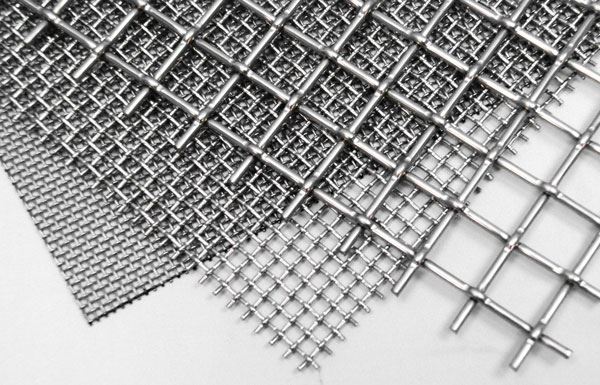 Here are several reasons to consider stainless steel mesh for your next project.
Weather resistance and corrosion resistance.
Stainless steel has very high durability and weather resistance, especially compared with easily degradable materials such as wood or plastic.
The material used in the YKM screen system is grade 316 stainless steel, which is often used in industrial projects because of its strong corrosion resistance.
Life and durability.
In terms of building materials, stainless steel wire mesh provides one of the highest levels of durability.

When used in outdoor projects, it is expected to be used for at least 25 years.
Stainless steel wire mesh is not flammable.
The non-flammability of stainless steel makes it an ideal material for flammable environment in Australia.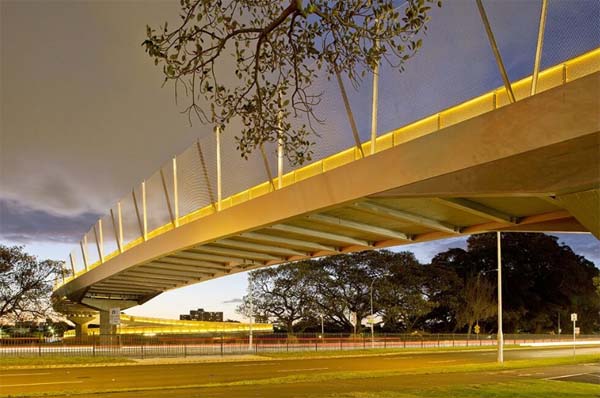 Low maintenance requirements.
The maintenance requirements of stainless steel mesh are very low, and the need for continuous cleaning is almost zero.


Eliminate the risk of climbing.
When used for fall protection, stainless steel mesh with an aperture of no more than 40 mm is almost impossible to climb-ideal for the protection of children (or adults).


"Anti-throwing" ability.
Wire mesh is very suitable for use on roads because it can prevent objects from being thrown at passing cars, other vehicles or people.

Graffiti resistance.
An added benefit is that graffiti artists cannot use stainless steel wire mesh as a canvas!

Need more information?
If you want to know more about using stainless steel screen as a barrier, screen or railing, or if you already have a project, please feel free to contact our team for discussion.