Congratulations on the adoption of the digital workshop project in Hebei Province
Jul. 26, 2019
Congratulations on the adoption of the digital workshop project in Hebei Province
On July 22, 2019, the company was organized by the Hebei Provincial Department of Industry and Information Technology to organize an expert review. The company's precision wire mesh and deep processing digital workshop project was identified as a digital workshop in Hebei Province.
According to the company's plan, the main production equipment of the digital workshop will be controlled by PLC. The resource allocation and production process management will be carried out through ERP and MES system. It is planned to be completed in December 2020. After completion, the number of units of output will be reduced by 25%, the production cycle will be shortened by 30%, the product development cycle will be shortened by 50%, the comprehensive non-performing rate will be reduced by 2%, and the company's ability to serve customers will be greatly enhanced, and customer satisfaction will be improved.
Picture Description
Intelligent Equipment and Data System 01: Digital Workshop PLC Control Wire Mesh CNC Loom.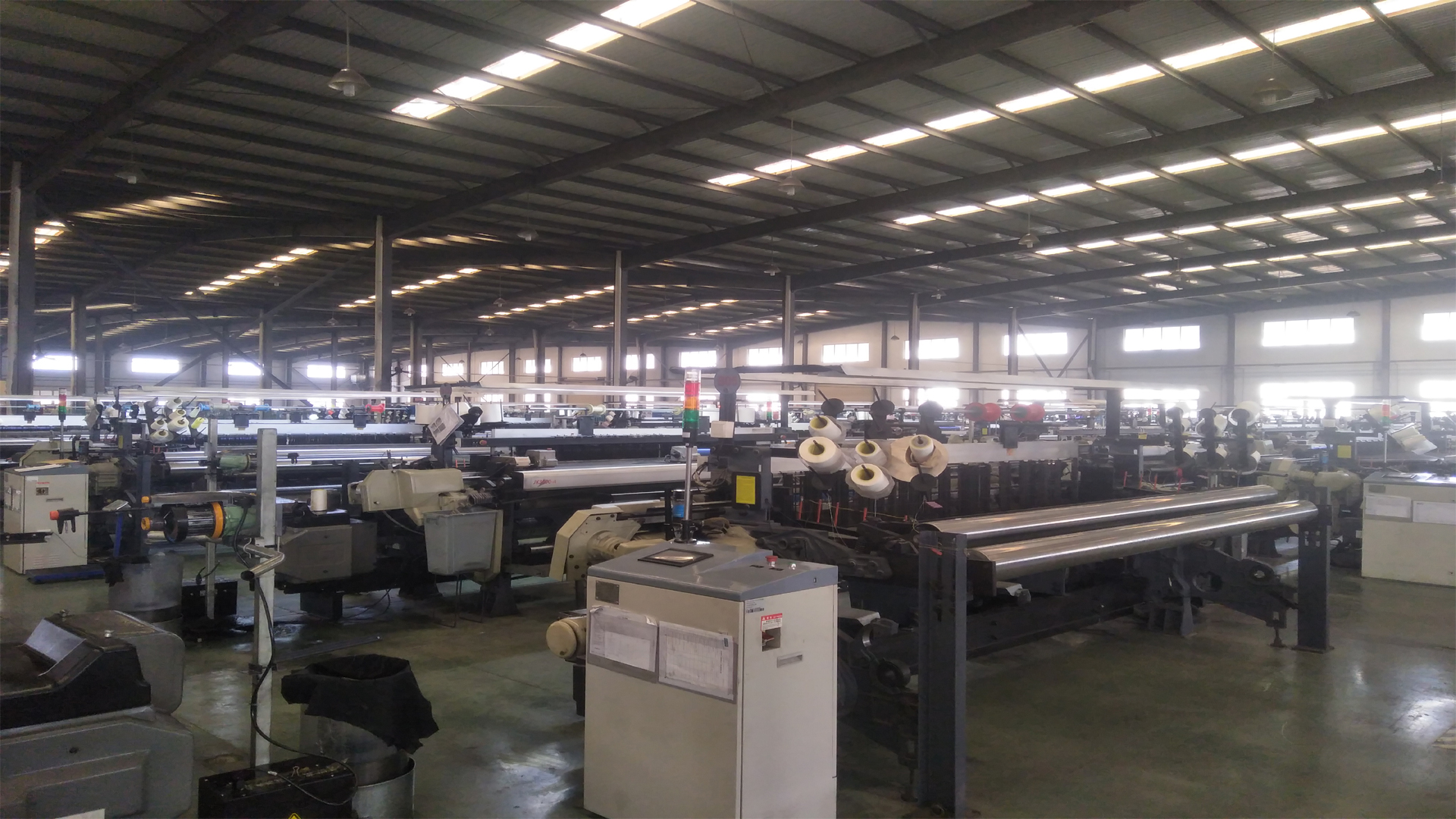 Intelligent Equipment and Data System 02: Digital Workshop CNC Loom HMI Human-Computer Interaction Data.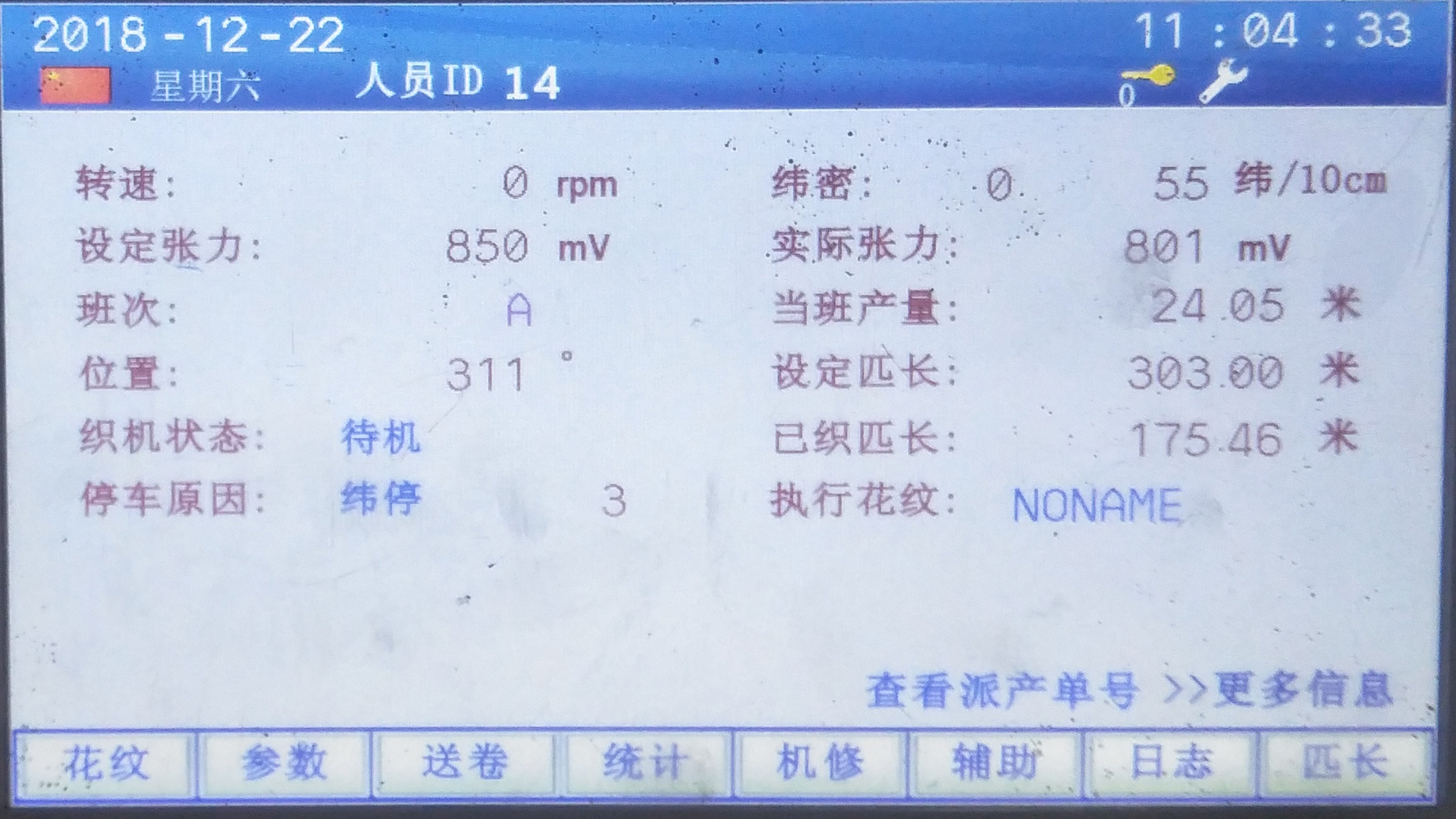 Intelligent Equipment and Data System 03: The digital ERP system in the digital workshop is loaded into the scheduling information on the terminal equipment (CNC loom) through the middle layer computer software system.