Products Quality Inspection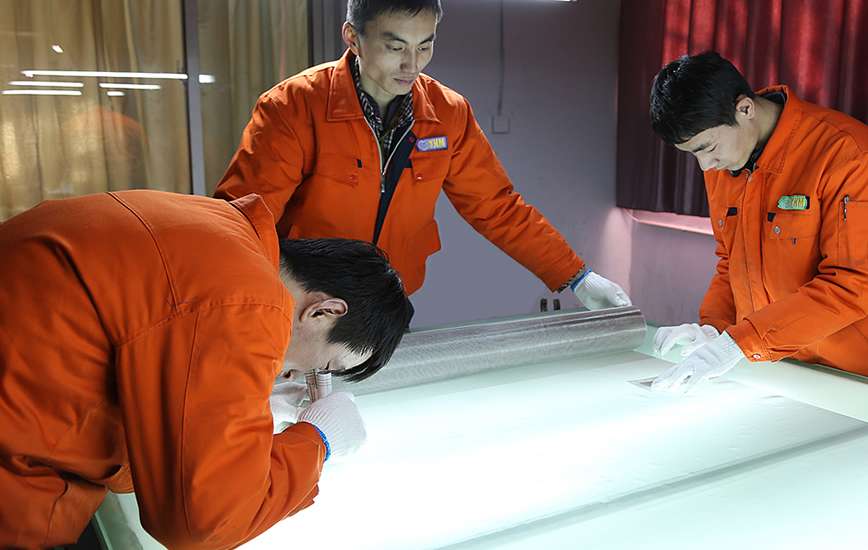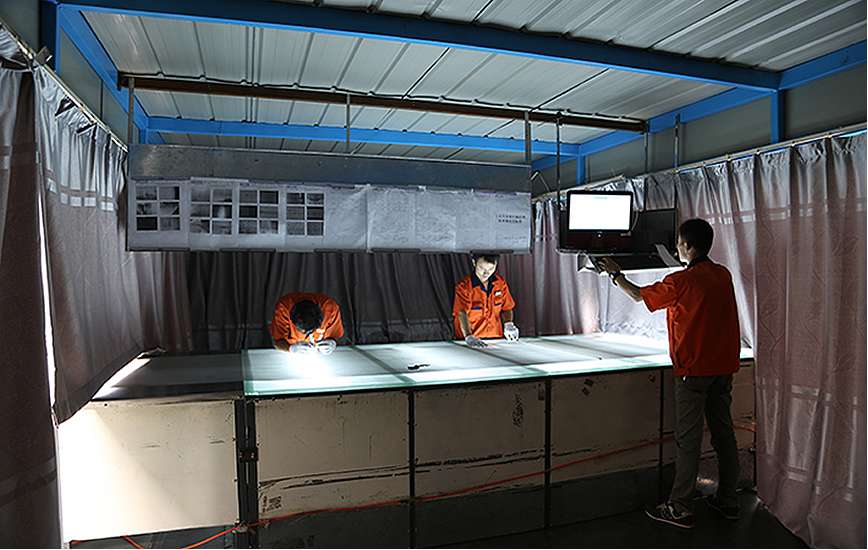 Based on ISO9001 and TS16949 quality management system, all kinds of procedures and management methods are applied. YKM not only concentrates to pre-production plan, pre-production management and process controlling, but also the persistent quality improvement. Meanwhile, the relevant inspection instruments have been well equipped.
At present, YKM is devoted to introducing automatic mesh inspection device, which can take photos of every roll while it pass through light table it will record the exact position, quantity and size of the mesh defects, the inspection report generated which is the reliable traceability basis of wire mesh.
Ultrasonic cleaning equipment can ensure the cleanness of the mesh through the process of cleaning, bleaching, spraying, drying, and rolling. For special industry, it can ensure the filtration efficiency of the mesh.